Stockport Funeral Directors
We have over 25 years experience in Funeral Planning and are pleased to be able to offer you a FREE Funeral Planning Service.
We work in conjunction with Golden Charter Ltd and offer both inclusive packages and a bespoke planning and payment service. We can advise you on which would best suit your needs.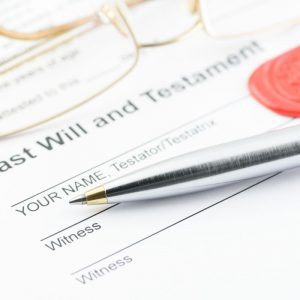 Independent Funeral Directors
Golden Charter Ltd is owned by an association of independent funeral directors.
Their aim is to secure the long term future of independent funeral directors' businesses through increasing their market share and enabling them to compete against the large corporate providers.
The Golden Charter Trust is a separate entity, run by an independent Board of Trustees, whose purpose includes holding and investing the funds and paying the agreed funeral director invoices at the time of the funeral.

"Grief is the price you pay for love."
Earl Grollman

Personalised Instructions
Your money grows and, when the time comes, we receive the payment direct from Golden Charter, including any growth, to provide the agreed services to your family.
No matter how much costs have risen in the intervening period, your loved ones will not be asked for a penny more for the services which are guaranteed within your plan.
We can also assist with personalised detailed instructions for you to leave for your loved ones, advising them of your wishes.
We also work in conjunction with Age UK and can be nominated as a funeral director for their plans.