Stockport Funeral Directors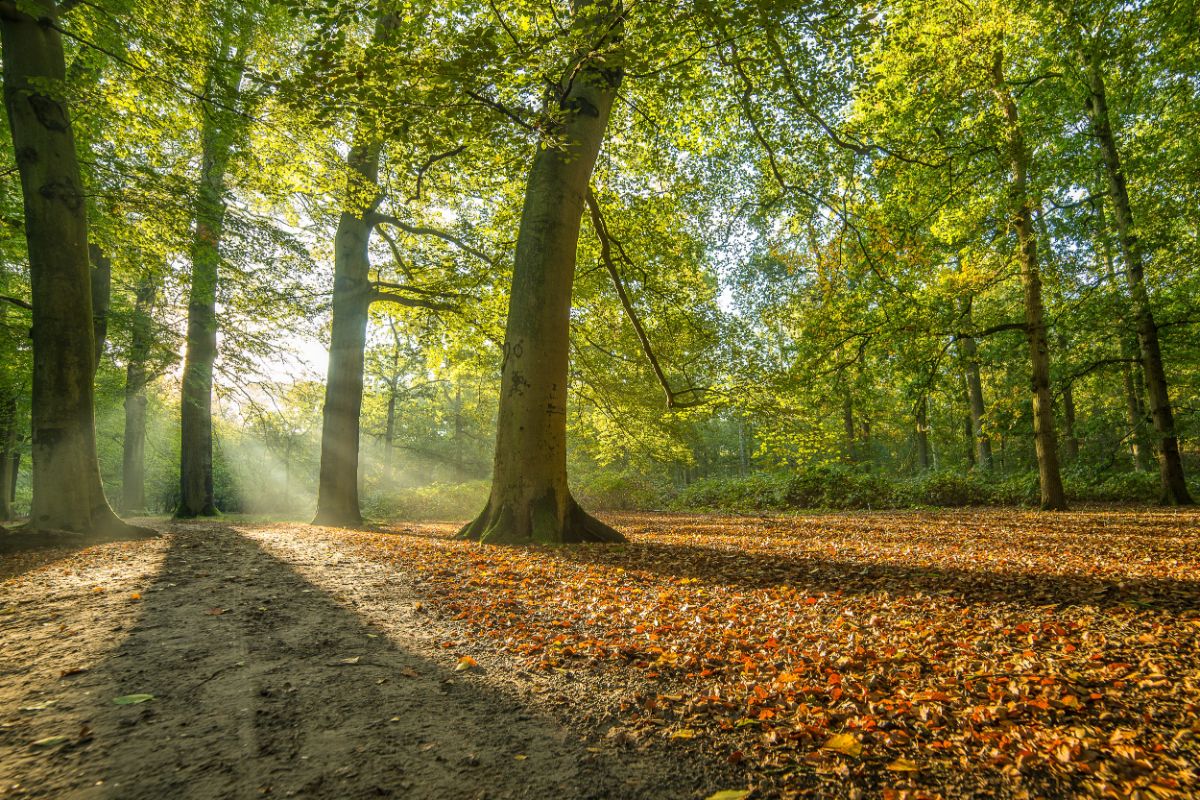 Humanists care deeply about moral issues, but from a non-religious point. They believe in the good that is in human beings, and the right of the individual to free choice.
Humanist officiants come from a variety of backgrounds and share an ability to empathise with the experience of the bereavement.

"What we have once enjoyed, we can never lose."
Helen Keller

Each Ceremony Is Different
Once you have arranged to have a non-religious ceremony, your officiant will wish to speak with you and possibly others closely affected by the death. It is helpful for the officiant to get to know as much as possible about the person who has died; for each ceremony is different and highly individual, even if the form of it may seem quite simple.
Members of the family or friends can, if they wish, participate with a reading or poem, or with their own tribute.
They are men and women familiar with the procedures of cremation and burial. Together with you they can plan a personal and dignified funeral ceremony, and conduct it for you on the day if that is your wish.